The Ecommerce market in 2019

According to various calculations, the Internet is used by over 55% of the world's population, which translated into a more illustrative number gives a dizzying 4.2 billion users. Online shopping in both developed and developing countries is now part of everyday life. The former distrust of customers has become a thing of the past, and the generation of millennials is now more eager to shop using electronic means rather than traditional ones. The total worth of ecommerce is growing year by year and it doesn't look like this trend is going to be reversed anytime soon.

The perspectives and value of Ecommerce in 2019

According to Statista, 2019 will be the first time in the global Internet retail that its value with exceed 3 billion American dollars. Planet Retail analysts have pointed out that the fastest-growing ecommerce markets in the world are China, the United States and India. By 2022, China alone can count on a turnover increase of 666 billion dollars (a major shareholder of this growth is the main ecommerce platform in China, Alibaba, which is to take first place in the global retail trade). The next two markets are going to see increases of 269 and 51 billion dollars, respectively.
And what are the customers most eager to buy on the Internet? Differences between markets make it a tough nut to crack to provide a clear percentage share of specific product categories on a global basis. What we can do is look at the share of categories in the turnover of the currently largest online store and assume that trends are similar around the world. The top categories on Amazon include: Electronic gear and computers (25.5%), Appearance and accessories (15.4%), Books/music/movies (11.9%), followed by Furniture and interior design, Toys and hobbies, and Health and beauty - with shares below 10%.

Trends in Ecommerce in 2019

February 23, 2011 was the day of one of the biggest changes in the history of Google algorithms. The update named after its creator, Navneet Panda, turned the positioning of websites upside down. New algorithms increased the positioning of higher-quality sites and lowered it for useless "factories" of content that violated the guidelines. Ever since, content marketing has been gaining importance every year. Well-written, long, unique and useful content is now much more likely to appear in the first positions of the search engine, and by the way shoot for the more niche phrases. Online stores can no longer do without the most important sections, from the obvious ones as contact details, to FAQs and regulations. The offer should include unique product cards, and added value, such as a blog or expert advice, which is now a must have in the store. In content marketing, a job once done brings long-term positive effects and is characterized by high returns on investment.  A website's position in search engines is also influenced by: SEO optimization (titles, meta descriptions, tags), template responsiveness (adaptation of the page to the size and specificity of various device screens, such as smartphones or tablets), page loading speed and website security (SSL is hand to hand obligatory for an online store that accepts payments internally, such as credit card numbers). Voice interfaces, such as Amazon Alexa or Google Assistant may in the near future significantly change interactions with search engines, even in the way queries are formulated, or by narrowing down the response to the best-matched search result.
As it appears from research done by Gemius, online store customers appreciate the 24/7 availability of an offer or service. To give them even greater comfort of use, e-business increasingly uses machine learning tools and artificial intelligence. This way, even smaller companies are able to offer personalized shopping paths and round-the-clock service using chatbots, which answer the customers' most frequently asked questions. Of course, this does not marginalize the role of the traditional customer experience (which is the whole experience with a brand), which consists of customer service, presentation of the offer, instant and safe forms of payment and delivery, as well as clear conditions for filing complaints.
Another important trend of the ecommerce market is an omnichannel, which consists in creating a synergy of shopping experiences across all sales channels. The goal is to create a bridge between offline and online sales. Unification of the offer, prices, and delivery as well as return options are the key elements. For years, customers have approached one of the channels as a priority and this way, a part of the trading offer was treated as showrooming. The customer was able to check opinions and specifications on the Internet, and then made a purchase in the physical store. Many of those visiting stationary points are seen to have a smartphone at hand and check the price on the Internet in real time. This may lead to a purchase from the competition. Multichanneling, or browsing the offer in various sources, is now a popular consumer habit. A well-run omnichannel should offer transparency and encourage the customer to buy an already visited store, regardless of when and where the purchase decision will be made.

How to open an online store?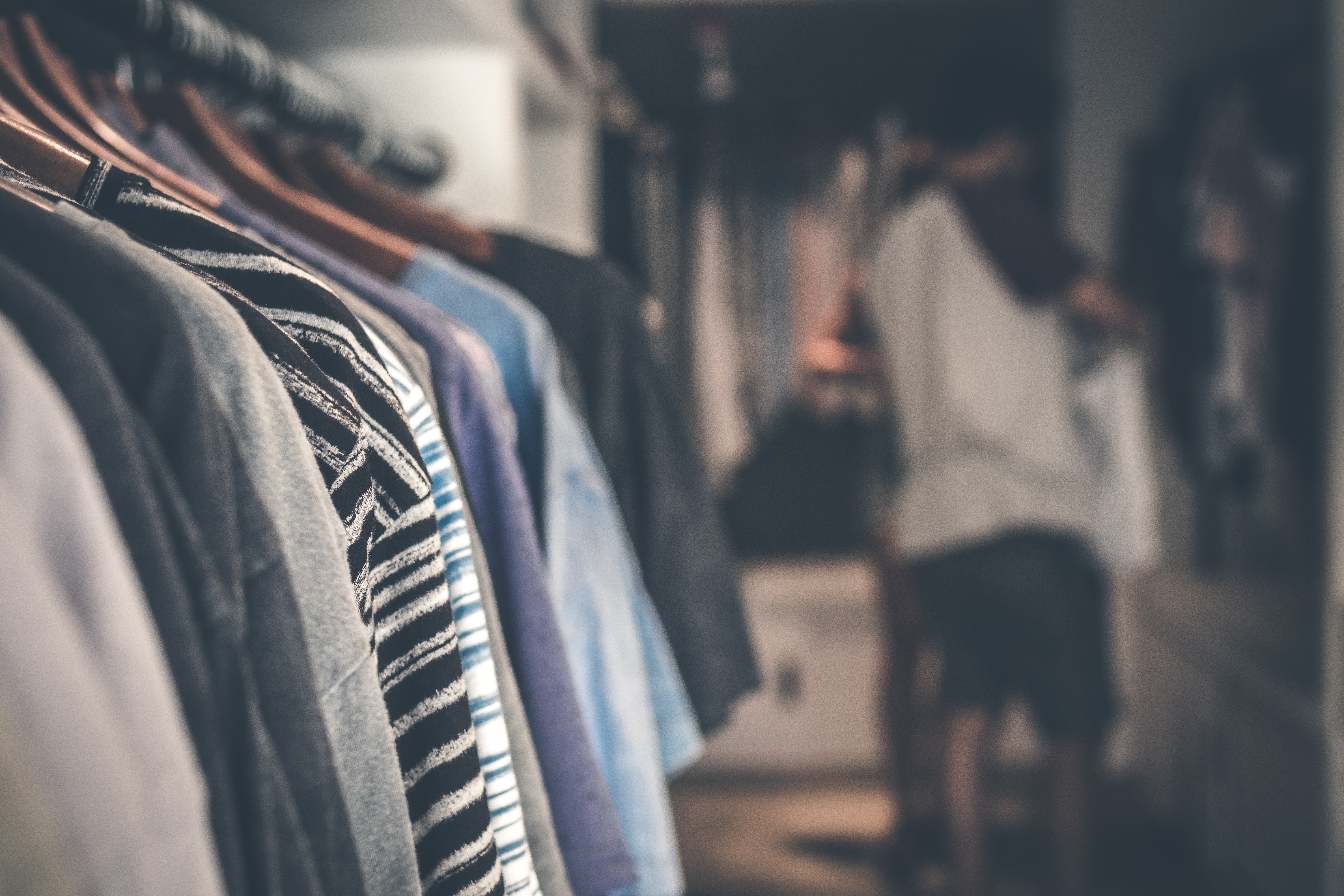 We've already answered the questions of whether it is worth opening an online store and what are the most important trends in ecommerce to pay attention to. Now we must prepare to open our own e-business. Prior to choosing the best platform, we are left with a series of other questions. Consider the store volumes that your store might need. How many products will you have in your offer? How many photos will there be for each of them? Then think about the type of products you will offer - will they be physical or digital? This is a very important question in the context of the method and costs of shipping. As far as digital keys are concerned, customers expect immediate completion. As for services, you might not need a classic cart at all, and finalization could take place in the form of a contact form. Which payment methods will you offer? Will you use popular payment services such as PayPal or PayU? Will you be honoring credit cards? Not all ecommerce platforms allow for use of external payment services; if you accept personal data, remember to secure them. The SSL certificate confirms your reliability in the customer's eyes.
The online store platform integrates many elements of your business, including: product management, inventory and accounting. Prior to choosing the right platform, you must be sure that it will be consistent with the software you use. Online store systems are divided into two basic categories. Self-hosted, i.e., one that you must install on your own server. They are based on free and open software. This solution will allow you to gain full autonomy and control over the store and in the future, you will be able to install the necessary functionality in any way using plug-ins. But if you're terrified of technical aspects, you can opt for software provided as a service (Software as a Service - SaaS). Hosted platforms offer complete solutions. It is a kind of "package" of functionality developed by the manufacturer. This is by far the easiest and fastest way, but it usually comes with a fixed monthly cost. For obvious reasons, when deciding on a hosted platform, you are condemned to the functionalities offered by the creators. Therefore, before you do so, it is worth considering the next questions and it is best to refer them to the company providing the service. What modules does the platform offer? In what locations can they be placed? Ultimately, the idea is to persuade the customer to buy. The system should therefore offer recently viewed products, a pop-up request to subscribe to the newsletter, integration with social media, enable product assessment or have a basket integrated into the store.

Does the system enable dropshipping, i.e., offering products directly from the warehouse? If so, which suppliers is it integrated with? Can you add modules with offers on the blog? What courier services can you use? Can you modify the templates yourself, for example by accessing CSS and HTML files? Can you run a store in several languages? Of course, these are just some of the examples. Your needs can be completely different. Visit a competitive store. Check what functionalities you need and complete your own list of requirements.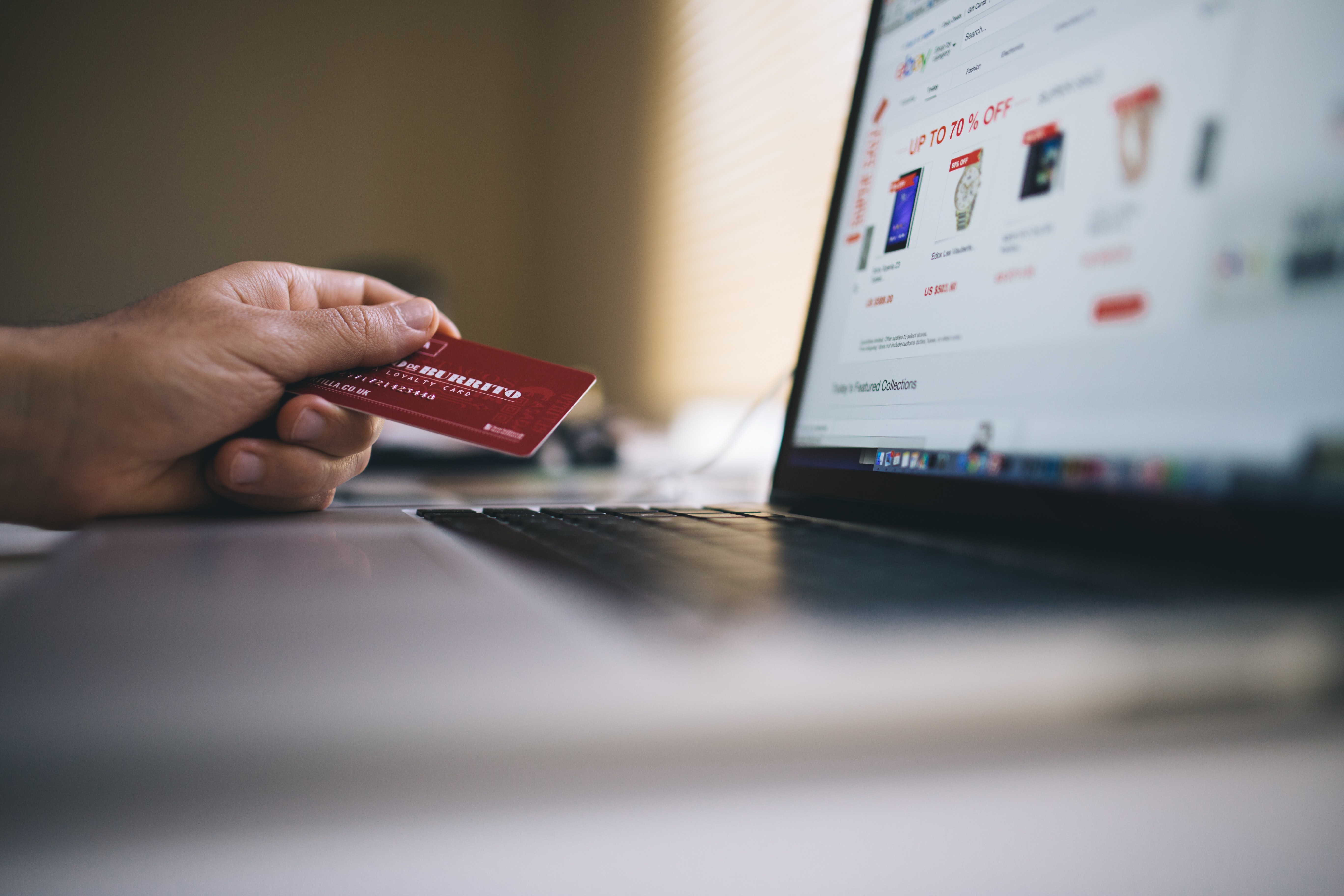 Magento

Magento is one of the leading ecommerce content management systems. Its extensive functionality surely deserves a mention. The platform is available in two versions: the free Magento Open Source (formerly Magento Community Edition) and Magento Commerce (formerly known as Magento Enterprise).

Magento Open Source

The great popularity of this open platform has contributed to attracting an active community. This can help with its implementation, and at a later time in solving possible problems. Magento has an extensive administrative panel that allows you to run several stores at the same time. Multistore opportunities with support for various currencies and payment methods can come in handy, for example when running a store with many language versions. In addition to ready-made modules, the platform offers a flexible architecture that can be enriched with additional functionalities. The scripts used allow for optimization of the code for SEO and the mobile version. In theory, Magento allows you to enter an unlimited number of products, but a lot depends on the bandwidth and size of your server. Of course, the platform also offers many other advantages: support for digital products, creating sets, adjusting prices and handling discount coupons, creating invoices and waybills, or integration with tools for analyzing website statistics, such as Google Analytics.

Stan Lee, the creator of many well-known comics, once wrote: "With great power comes great responsibility" and the case is similar for Magento Open Source. The price for the platform's functionality and flexibility is its complexity. It is rather not a solution dedicated to small shops with small needs. Establishing a store based on this platform requires programming knowledge, a sense of design and an efficient dedicated server.

Magento Commerce

The paid version of Magento is a comprehensive platform in the cloud, which is much easier to use and comes with dedicated 24-hour technical support. The Commerce version has been built from the same files and features all of the above-mentioned advantages. In addition, it features a built-in search engine and a page creator that allows you to create content on a drag and drop basis. Magento Commerce also enables customer segmentation and automatic personalization. There are many extensions to the platform, both paid and free. It is a great alternative for medium and large enterprises that would like to expand their business. The cost of Magento Commerce depends on the size of the store, the price starts at 22,000 dollars a year for a store with revenues of up to 1 million, the cost is 32,000 for stores up to 5 million, and with income above PLN 25 million, the service costs for over 125,000 dollars. This price gives us a full package: access at the code level, pre-integrated mobile HTML theme, all extensions, API integration, themes, support for many stores and languages, advanced administrator panel, the ability to configure prices, payment and shipping, analysis and reporting tools, layered navigation, product matching, SEO tools, customer account management and orders, etc. Magento Open Source is free, but its implementation via an agency is a one-off cost of 20,000 to even 100,000 dollars, depending on our requirements and necessary integration.  Examples of the largest brands that have built their online stores based on Magento are: Lee Europe, Ford, Liverpool FC or Olympus. Using the Similarities tool, we can find out that there are over 147 thousand Magento-based websites, with a 25% share in the online store market. Salesmen from the United States, Great Britain and Germany are the most willing to use this solution.

Shopify
Shopify is an ideal system for beginner sellers running smaller e-stores. The software works in the cloud and comes with its own servers. The shop can be launched almost immediately. Integration of the offer is very simple, the themes are fully configured by an intuitive creator, the platform features 70 integrated payment gateways and an unlimited space for products and file storage. The more advanced users can modify HTML and CSS files. Similarly, as in the case of Magento Commerce, store owners can contact the service 24/7. Shopify offers a free trial for 14 days, after which we can decide on one of the three available subscription plans. The cheapest costs 29 dollars a month, but it comes with many limitations. The lowest plan features only two employee accounts, without the option to offer gift cards or access to advanced reports. We will also be required to pay higher rates for courier companies for deliveries or commissions for card payments, or for using external payment service providers. The cost of the other Shopify plans is $79 or $299 a month. The last plan comes with significant discounts in courier companies (up to 79%) with a lower cost for online payments. Information about other facilities can be found at the official page of the platform. Shopify clients include Budweiser, The Economist, the New York Times Shop, Tesla Motors and Red Bull. SimilarTech reports that there are over 165,000 websites using Shopify with a market share of 26%.

Zen Cart

Another example of free software with the same set of pros and cons. First, we will have to prepare for independent configuration, starting from the regional settings, to customizing appearance. To start work, we will need our own domain and a server that supports PHP and MySQL, which are requirements met by practically all hosting companies. What do the platform authors praise the most? An unlimited number of categories and products, handling of gifts and rebate coupons, possibility of customer segmentation, full automation of sales service, integration of the most popular payment systems or mass mailing system (newsletter). The platform is not as popular as Magento, so the support from the community is smaller, but if we are satisfied with the readymade solutions, Zen Cart is easier to use. In this case, however, the professional appearance of the store and its functionality will come at a significantly lower level. The network is full of examples of unique templates for each type of business. According to SimilarTech, the most popular sites using this technology are Blade HQ, Our Everyday Life and Abloadtool.

WooCommerce

If you are already running a WordPress-based website and would like to create a fully functional online store, you should definitely be interested in the free WooCommerce plugin. This solution is simple and will grant you access to hundreds of existing themes and functionalities. Everyone who has worked on WordPress is aware that hosting companies love this platform and there are no problems with adapting websites to mobile devices. It is one of the most popular platforms on the market, but it is used for various purposes. It's enough to mention that of over 600,000 websites, just over 10% are online stores, and the most popular website using WooCommerce is ... Pornhub.com. The price for implementing WooCommerce depends on our needs, the necessary basis is hosting (around 5-15 dollars a month) and domain support (about 10 dollars a year). However, customization depends only on our taste, prices for paid themes can reach up to $60, a single plugin can cost up to $89 (the total price of extensions can exceed even $500).

What Ecommerce platform to choose?

There is no one and only right ecommerce platform. A lot depends on your preferences, skills and budget size. If you are already running a website based on WordPress, it may be best to extend it with WooCommerce solutions. Shopify will give you a fast and cheap start. With its advanced tools, Magento can give a boost to medium and large businesses. First of all, you should know your own requirements. The scale of the project should be a decisive factor in choosing the platform. If you have doubts as to the necessary solutions - contact the platform developers, check dedicated discussion forums or order implementation of an external store to an agency. Bet on flexibility and do not sacrifice any – even far-reaching – requirements. In the future you, may be exposed to the additional cost of moving the store to another platform.